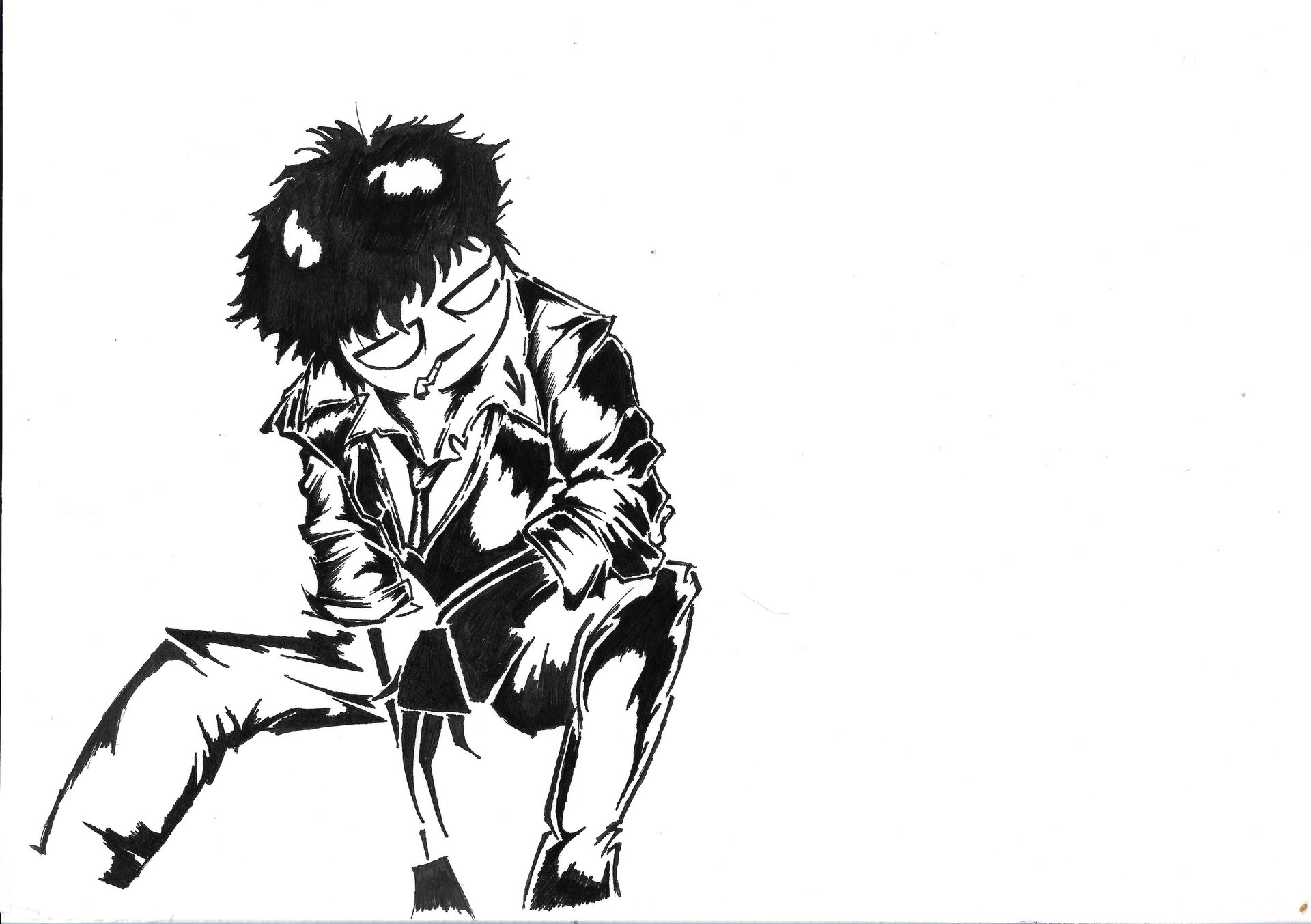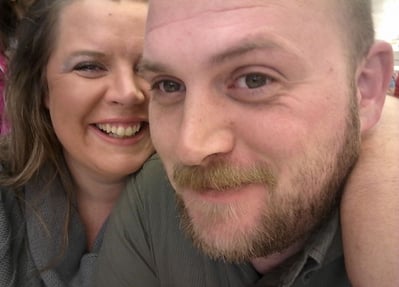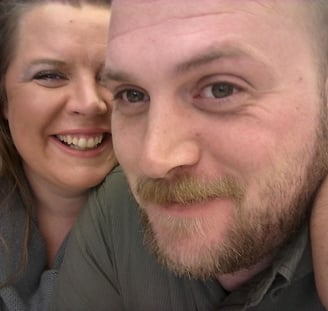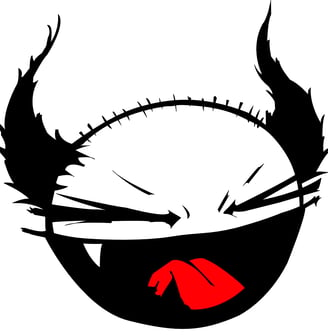 (Traditional Mixed Media Painter, Vector Based Pop artist, Electric Guitar Restoration)
Ryan Glass was born on December 15th, 1981 in Springfield Missouri. It was evident at a very early age that Ryan was creative. He spent most of his free time drawing and creating pieces of art. During high school he used his creativity by joining drama club. His sense of humor and outside the box thinking made him a hit. After getting his high school diploma, Ryan attended Southeast Community Collage. His curriculum consisted of general classes, art, and design classes. To this day, he uses some of the techniques he learned in those classes. During this time, Ryan decided to pick up some do-it-yourself designer vinyl toys and started to customize them. A few years later he moved back to Missouri. In late 2016 Ryan created his first piece on canvas. This began an entirely new phase for him. At this time, he started to explore different mediums and ways to express himself in his work. After spending a few years working with canvas he decided to learn digital art. His vector based digital art is heavily influenced by pop artists like Patrick Nagel, Andy Warhol, Roy Lichtenstein, and Banksy. By combining these influences, he created his own style within the genre.
Ryan believes in breaking the boundaries of what art is "supposed" to be. He believes that creativity comes in many forms unrestricted. Because of this has allowed himself to try a lot of different platforms. Canvas, Guitars, toys, skateboards, spray paint cans, digital... You can find an assortment of his works created by him.
Enjoy the chaos!